The Lost Surfboard brand began in 1985 with now legendary shaper Matt Biolos and a bunch of school friends started up 'team lost' that would spend their time between snowboarding at Mt. Baldy, skateboarding in Upland at the Pipeline and surfing Dana Point. Team Lost scribbled their name on books, shirts, tables and eventually, a clothing brand was born.
In 1987 Lost Head Shaper Matt Biolos began sanding surfboards fresh out of high school. Adopting the name "Mayhem" (an ode to the second model he shaped).
Matt 'Mayhem' Biolos shaped 20 boards his first year. Not too many people were ordering boards from "Mayhem" yet, so to make money he continued to sand surfboards and began to paint designs on them along with a handwritten LOST wherever he could.
Surfers like Christian Fletcher and Matt Archbold were getting Biolos paint jobs. Working with some big shaping names in the California scene like Timmy Patterson, Jim Fuller, Terry Senate, and Randy Sleigh and getting plenty of feedback from top surfers, his shaping ability was able to develop and from there grew the Lost Brand into a world wide phenomenon.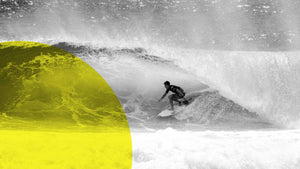 Lost surfboards in Australia

At home on the Gold Coast
...Lost Surfboards in Australia operate out of the Gold Coast, an iconic surf spot known around the world. Popular Mayhem surfboards like the Driver 2.0 and RNF 96' are some of the most regularly seen models at Australian surf spots as well as on surf trips around South-East Asia.
Hand shaped and finished in Australia, ...Lost Surfboards maintain the highest quality and professional craftsmanship as Matt Biolos designs are created to suit local conditions.
With a host of surfers making up the Lost Surfboards Team, the Mayhem models continue to be tested, developed and refined to stand up to the widest range of surfers and conditions so you know you can rely on the quality and performance of every ...Lost Surfboard model.
Make sure you view the range of ...Lost Surfboards below and visit your nearest stockist to see just how good these boards feel under the arm.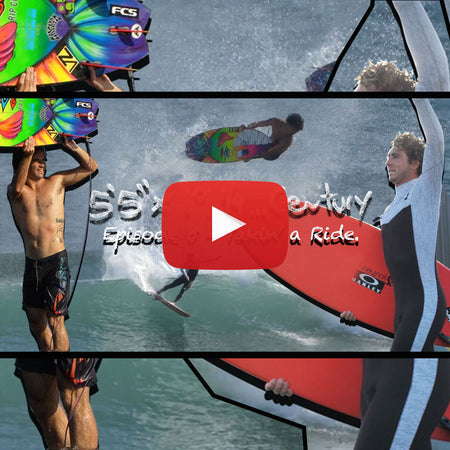 5'5″ 19 1/4…CENTURY | EPISODE 5: TAKIN' A RIDE
Episode 5 starts out in Hawaii and warms up with Mason Ho and his "pops", in some reeling rocky right runners. 
READ MORE